Book Alexis Hunter now!
Alexis Hunter
Phone

☎ TEXT = (646)450-6449

Slogan

Visiting from Europe

Age

32

Gender

Female

Ethnicity

Caucasian

Country

United States

Region

Pennsylvania

City

Philadelphia

Hair color

Blond

Eye color

Blue

Height

5' 7"

Weight

136 lbs

Measurements

32" - 24" - 36"

Cup size

DD
About me
Hi I'm Alexis Hunter. I am born and live in Europe. I learned in business high school, and later fitness academy. I'm currently working as an independent fitness instructor and professional model. I have been published in many magazines such as BIZSU, Dreamvixens, Bikini, Tease and many calendars. I'm also Playboy calendar winner in 2016
I love to travel, love movies and fast cars (and guys who drive fast cars lol). My life goal is to own gym for powerlifters and weightlifters. The men type who I like are sporty, funny, strong and honest guys. I hope you are what I've described. Come and see me while I'm touring the states.
http://AlexisHunter.escortbook.com/
CHECK OUT MY SEXY BEHIND THE SCENES VIDEO!!
AND CHECK OUT MY NEW BEACH / BEDROOM SCENE VIDEO!!
Incall rates
1 hour
400 USD
90 minutes
600 USD
2 hours
750 USD
3 hours
1100 USD
4 hours
1400 USD
6 hours
2000 USD
Currently in:
Vienna, Virginia, United States (16 Jan - 17 Jan)
☎ TEXT-(646) 450-6449
✉ AlexisHuntervip@gmail.com
Upcoming Tours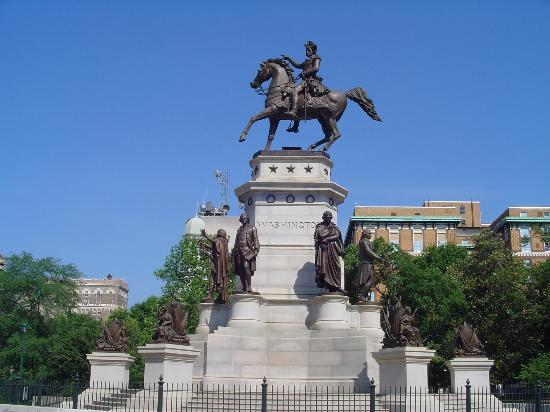 Richmond, Virginia, United States (18 Jan - 19 Jan)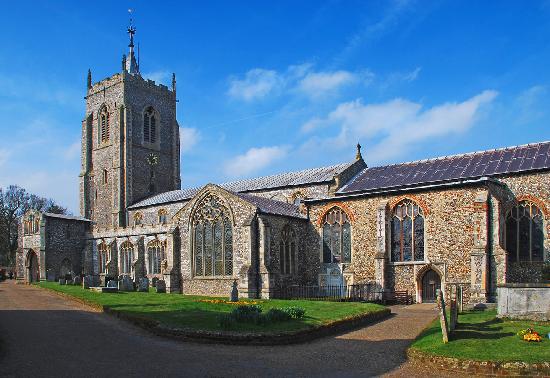 Norfolk, Virginia, United States (21 Jan - 22 Jan)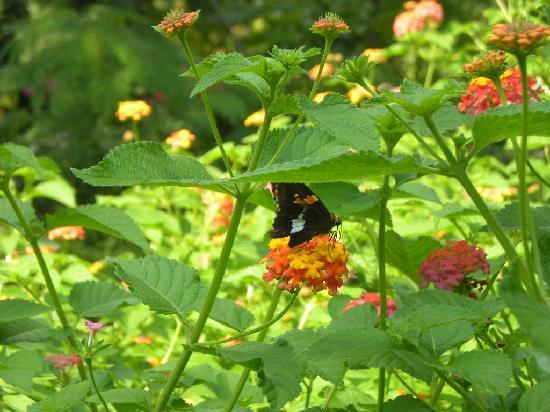 Raleigh, North Carolina, United States (23 Jan - 24 Jan)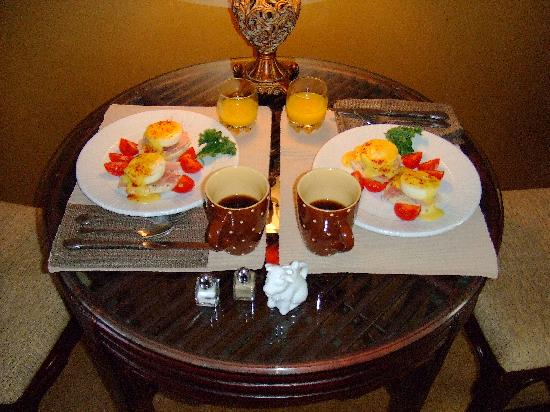 Greensboro, North Carolina, United States (25 Jan - 26 Jan)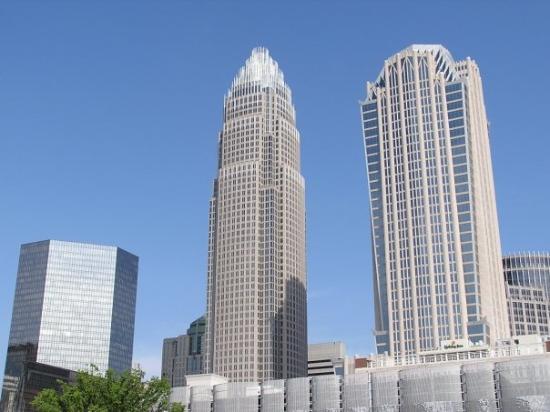 Charlotte, North Carolina, United States (28 Jan - 29 Jan)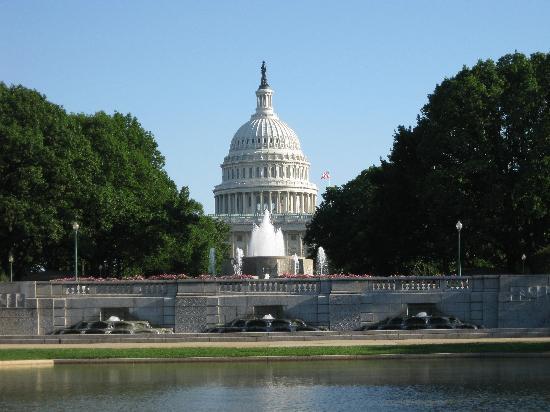 Columbia, South Carolina, United States (30 Jan - 31 Jan)
Charleston, South Carolina, United States (01 Feb - 02 Feb)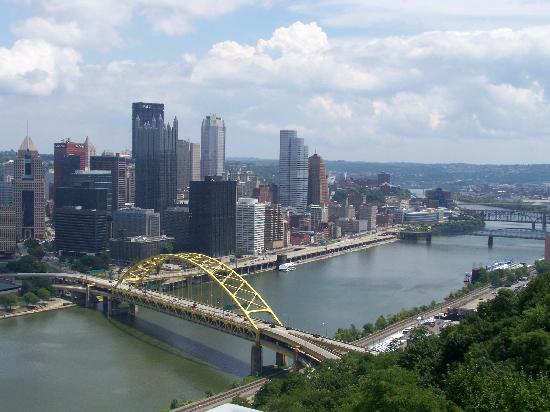 Pittsburgh, Pennsylvania, United States (04 Feb - 05 Feb)
Cleveland, Ohio, United States (06 Feb - 07 Feb)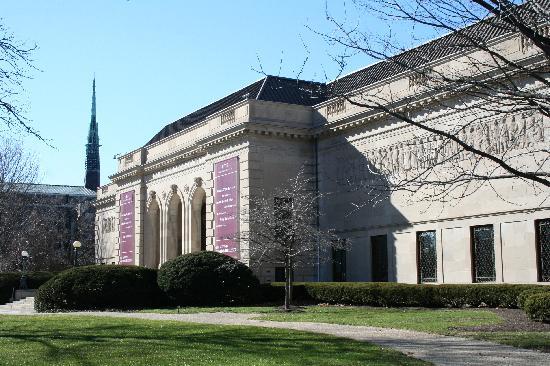 Columbus, Ohio, United States (08 Feb - 09 Feb)
Cincinnati, Ohio, United States (11 Feb - 11 Feb)
Indianapolis, Indiana, United States (12 Feb - 13 Feb)
Saint Louis, Missouri, United States (18 Feb - 20 Feb)
Kansas City, Missouri, United States (21 Feb - 23 Feb)
Omaha, Nebraska, United States (25 Feb - 26 Feb)
Saint Paul, Minnesota, United States (27 Feb - 28 Feb)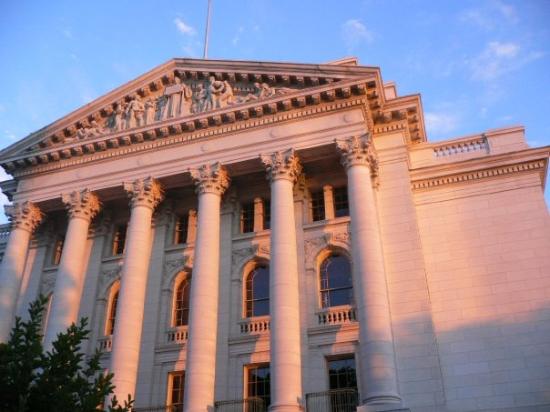 Madison, Wisconsin, United States (01 Mar - 02 Mar)
Milwaukee, Wisconsin, United States (04 Mar - 05 Mar)
Chicago, Illinois, United States (06 Mar - 07 Mar)
Atlanta, Georgia, United States (08 Mar - 09 Mar)
☎ TEXT-(646) 450-6449
✉ AlexisHuntervip@gmail.com