Book Camila Fitness now!
Camila Fitness
Phone

☎ TEXT = (832)543-4323

Slogan

Visiting from Brazil

Age

28

Gender

Female

Ethnicity

Latin

Country

United States

Region

Ohio

City

Cleveland

Hair color

Light brown

Eye color

Brown

Height

5' 7"

Weight

138 lbs

Measurements

34" - 24" - 37"

Cup size

DD
About me
You need a personal trainer? Come work out with me!! Hi, I am Camila, new in USA, I am Brazilian Fitness Model with a spectacular sculpted body. I speak FOUR different languages (Spanish, Portuguese, French & English). I hope to have the chance to meet and seduce you, I will take care of you like nobody have done before! I am here to satisfy your every need. Just take a moment and have a look at my pictures. I am tall 5'8" (1.73m) with a very athletic body. Let me take you on magical trips and show you that sometimes dreams can come true.
CHECK OUT MY VIP PHOTO SHOOT VIDEO!!
Incall rates
1 hour
420 USD
90 minutes
630 USD
2 hours
800 USD
3 hours
1120 USD
4 hours
1300 USD
6 hours
1600 USD
Currently in: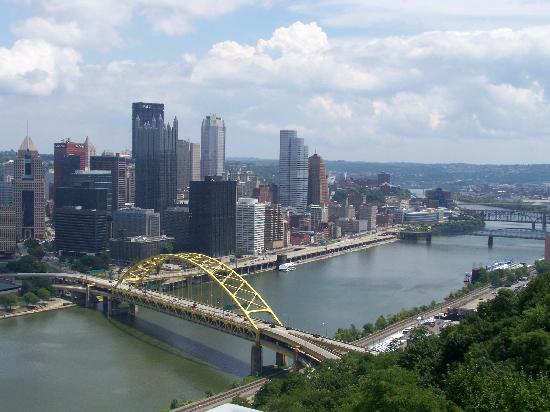 Pittsburgh, Pennsylvania, United States (15 Jul - 18 Jul)
☎ Text - (832) 543-4323
✉ camila.vipmodel@gmail.com
Upcoming Tours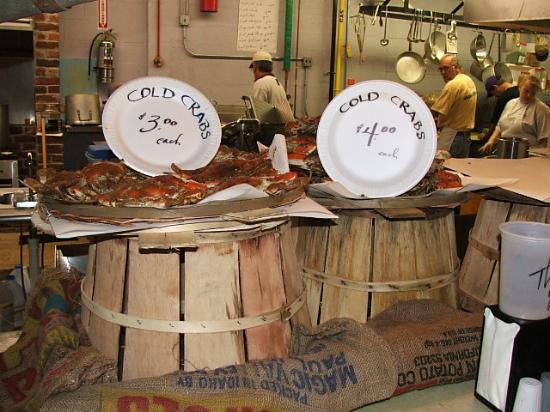 Baltimore, Maryland, United States (19 Jul - 21 Jul)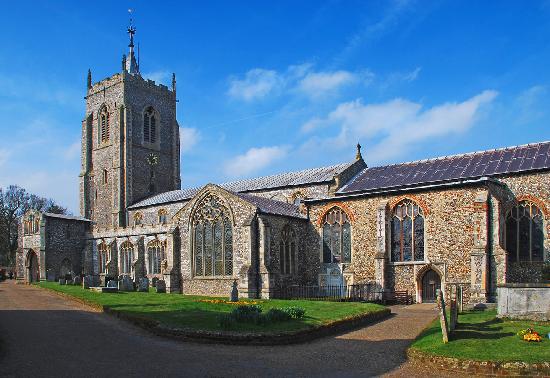 Norfolk, Virginia, United States (22 Jul - 24 Jul)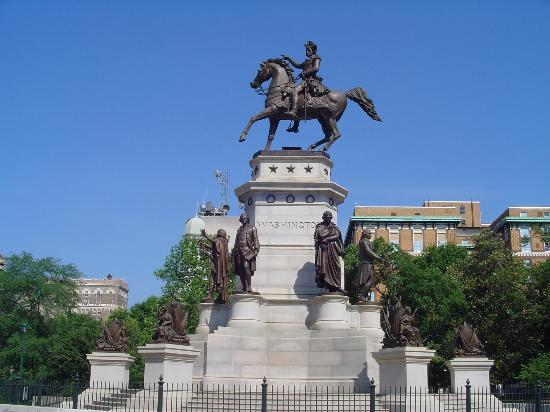 Richmond, Virginia, United States (25 Jul - 28 Jul)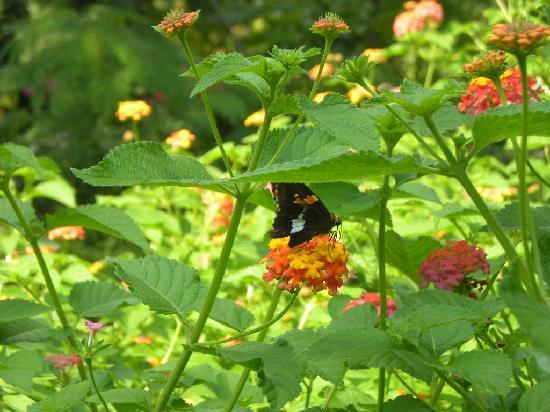 Raleigh, North Carolina, United States (29 Jul - 31 Jul)
☎ Text - (832) 543-4323
✉ camila.vipmodel@gmail.com